Hiring Made Simple with AI Recruitment Software
Ultimate
BIG 5-OCEAN™
based AI Recruitment Software
Maximizing Your Recruitment
ROI

with an AI Recruitment Software
Did you know that the typical job interview process lasts roughly 27.5 days, which is a significant amount of time and effort that may be used elsewhere?
That's why using an AI recruitment software like the YVI interview portal can streamline the hiring process and save you time and money. Use our YVI recruiting ROI calculator to find out how you can hire the best candidates for your organization…!!!
Decide with value in mind by calculating your ROI right now.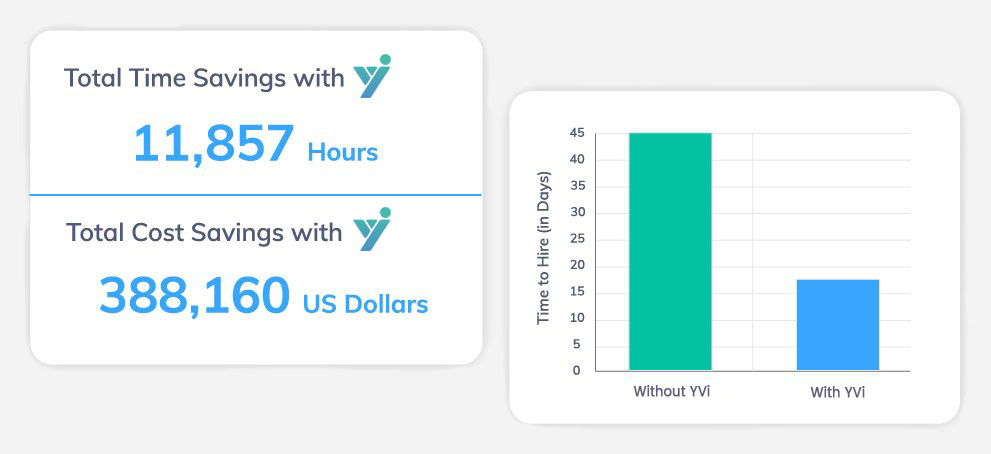 Revamping the Recruitment Process:
Streamlining Multistage Hiring with AI Recruitment Software for Better Results
Redesigning the process of
Multistage Hiring
In today's fast-paced world, organizations are constantly seeking ways to streamline their recruitment processes to reduce time-to-hire and improve candidate experience. One such approach is to revamp the multistage hiring process and incorporate innovative technology solutions. For instance, with YVI NDZ provides an online platform where candidates can upload their resumes and select a preferred interview time slot. The confirmation for the interview date and time is sent via SMS or bot calls. During the interview, the bot records the conversation, allowing hiring managers or HR personnel to review the interview later. Additionally, remote proctoring software can be used to monitor the assessment process in real-time, preventing cheating and ensuring academic integrity. Such tech-enabled solutions offer a more efficient and effective recruitment process, resulting in better outcomes for both the organization and the candidates.
With YVI, organizations can quickly identify top talent using AI technology, making the recruitment process more efficient and effective. Overall, the platform offers a range of features that enable recruiters to screen candidates, conduct remote interviews, and onboard new hires seamlessly. By leveraging YVI's digital hiring capabilities, enterprises can streamline their recruitment processes, reduce time-to-hire, and build high-performing teams that drive business success.
YVI -
AI - Based video interview

software
We give you the joy of recruiting.
An End-to-End hiring experience
1. Hiring Bot &
Resume Critique/Evaluator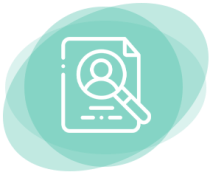 3. AI based pre-hire assessment tool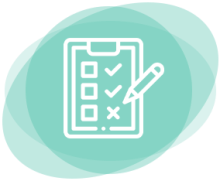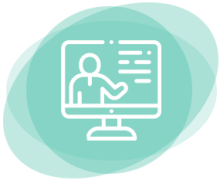 4. Online Proctoring For Test
NDimensionz is proud to say that we have been consecutively ISO-certified 9001:2015,
and especially a Great Place to Work for the last three years.
Does remote hiring make you troublesome?
We make it hassle-free. Let's Talk
We help our partner to achieve recruitment
efficiency and maximize your ROI