See a job that might fit you or your pal's skillset? Refer him to the job in one easy stepand get a referral bonus if they make the cut.
Get a list of all the eligible candidates for your job position. Source the most qualified candidates in the nick of time with YVI's Social referral system which encourages people to apply and refer their pal's who make the cut to the position. YVI's preliminary screening will help you to weed out the ineligible candidates and present you with a repository of quality contenders.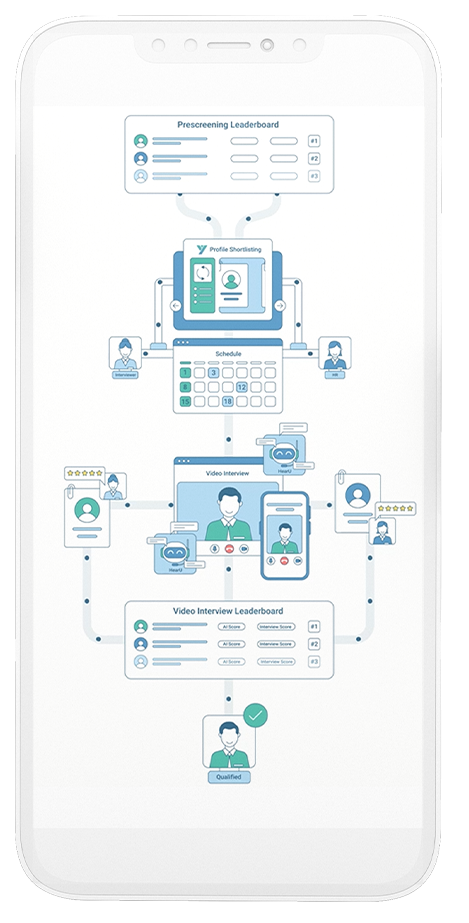 A Personalised Login feature allows users to access a website or application with their personalised credentials. This feature provides multiple options for users to log in, making it easier to access the website or application.
Login using a username/email

Secured with OTP

Forgot password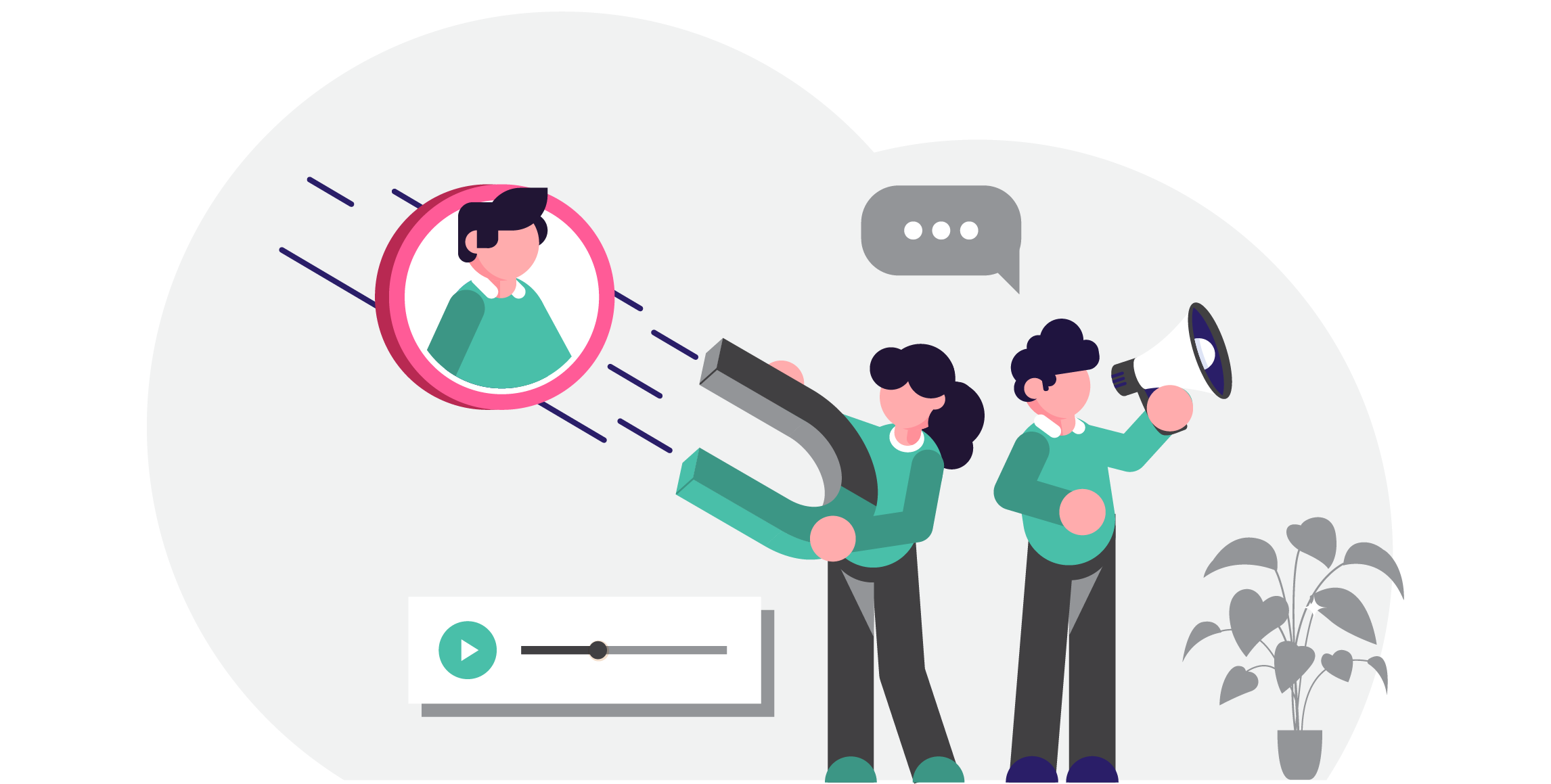 The Job Openings feature of our website allows you to easily manage your open job postings. It allows you to easily manage and keep track of your job openings. The feature also provides a simple and easy to use interface to quickly and efficiently manage your job openings.
Add, edit, delete

List: Open jobs, approval pending, idle, overdue and closed listings.

Personalized Candidate Profile
The candidate profile feature of a website allows recruiters to easily track and manage their candidate pool. With this feature, recruiters are able to bulk upload, manual upload, and excel upload candidate files, as well as view and edit candidate details. They can also search candidates based on location, skills, and experience. The feature also includes a pre-screen invitation, interview scheduling, and a resume scoring system according to the job posting. Lastly, recruiters can view the candidate's resume and communication status, and even access candidate lists from career portals. This feature makes it easy for recruiters to track, store, and manage their candidate profiles.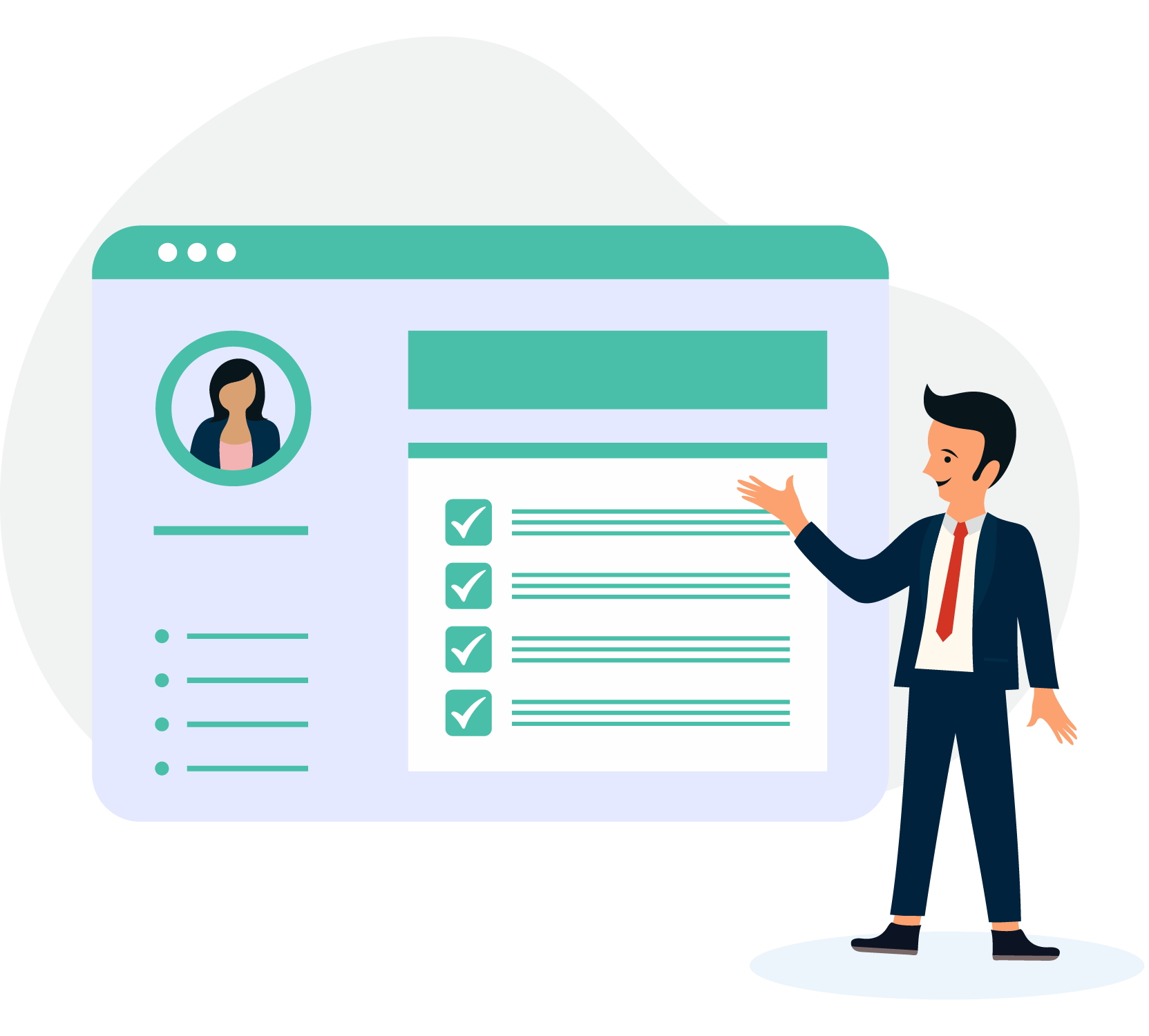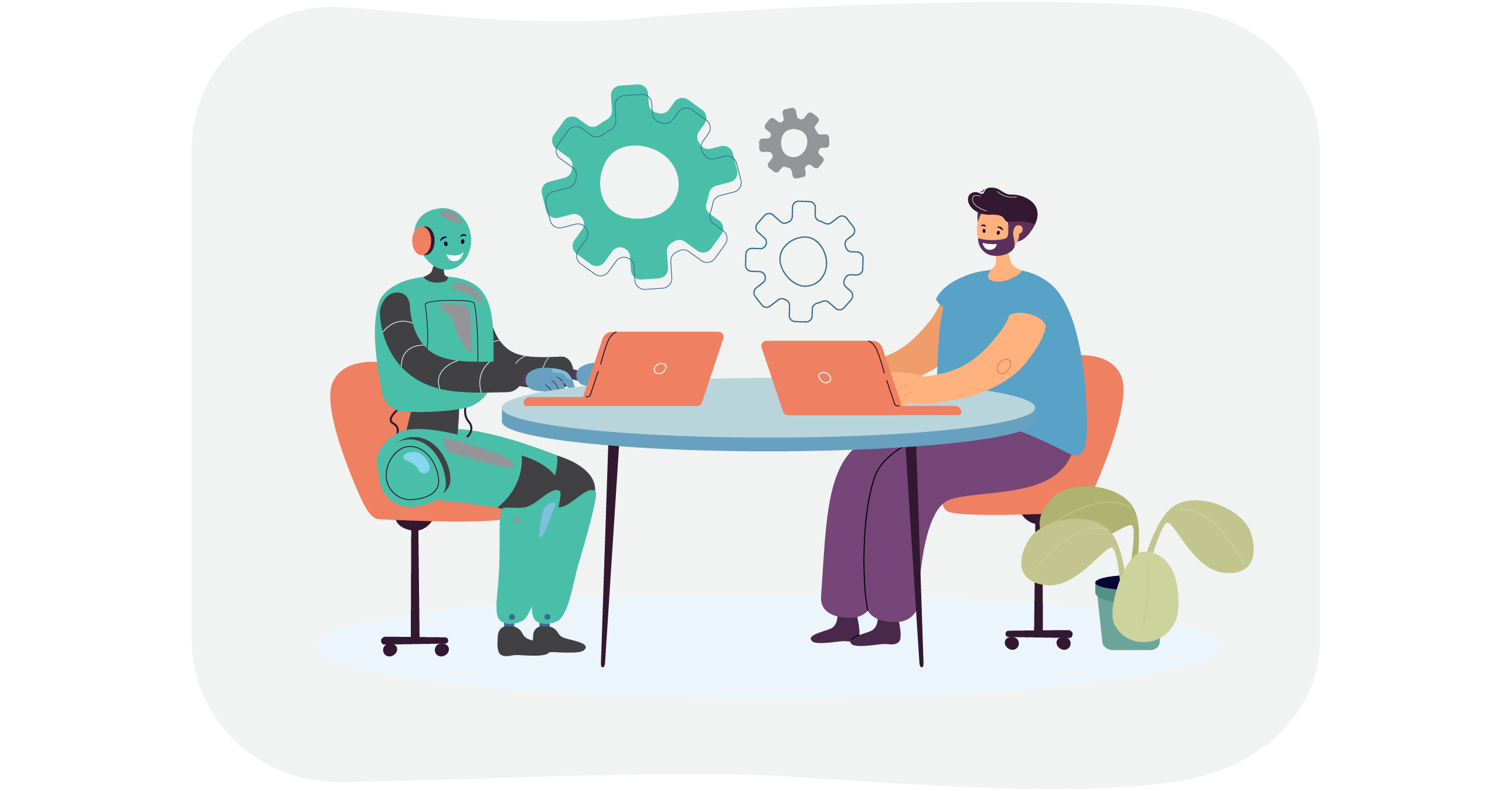 Robust Interview Management
Our Interview Management feature is designed to streamline the hiring process and make it easier for companies to find the right candidates. With our feature, companies can easily set up AI interviews to pre-screen candidates, conduct live interviews and administer machine tests to evaluate skills. AI interviews allow companies to quickly assess a candidate's qualifications and skills, while live interviews provide an in-depth look at a candidate's personality and qualifications. 
AI supported interview

Live interview with recording

Machine test

The AI based interview system on our website allows HR to easily keep track of all current and upcoming interviews. This feature makes it easy to stay organized and on top of the status of all interviews. 
Review interviews: Upcoming, Pending, Idle, Cancelled

Interviewee list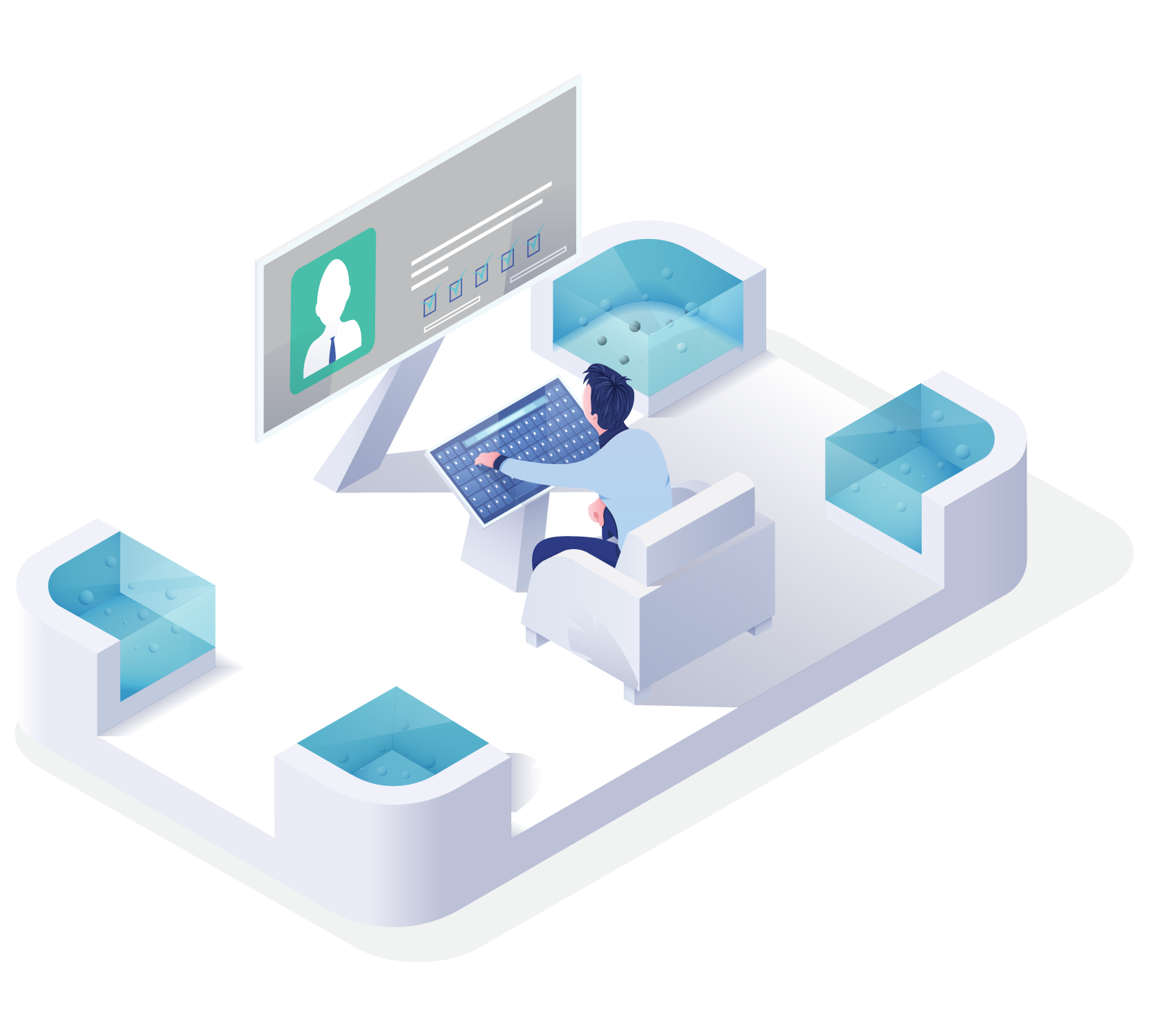 Flexible Interview Scheduling
Candidates have the freedom to attend interviews within a designated time slot, allowing them to participate in half of the interview on one day and complete the remaining portion on subsequent days, as long as it fits within the allocated time frame. The Interviewers schedule feature on our website enables interviewers to efficiently manage their daily schedules by providing a comprehensive overview of all scheduled and upcoming interviews. This tool serves as a valuable resource for interviewers, empowering them to enhance productivity and effectively organize their day-to-day activities.

YVI presents two compelling options for interview question readiness. The organization can opt to manually upload question banks, allowing for personalized and customized interviews. Alternatively, they can harness the advanced capabilities of AI to generate job-specific questions automatically, ensuring streamlined and precise interview processes. The Question Bank feature of a website allows users to create and manage an organized list of questions. Users can easily add, edit, delete, and list categories and subcategories, as well as add, edit, delete, and list questions. The Question Bank feature also provides users with tools for customizing the list of questions and organizing them in a way that best suits their needs.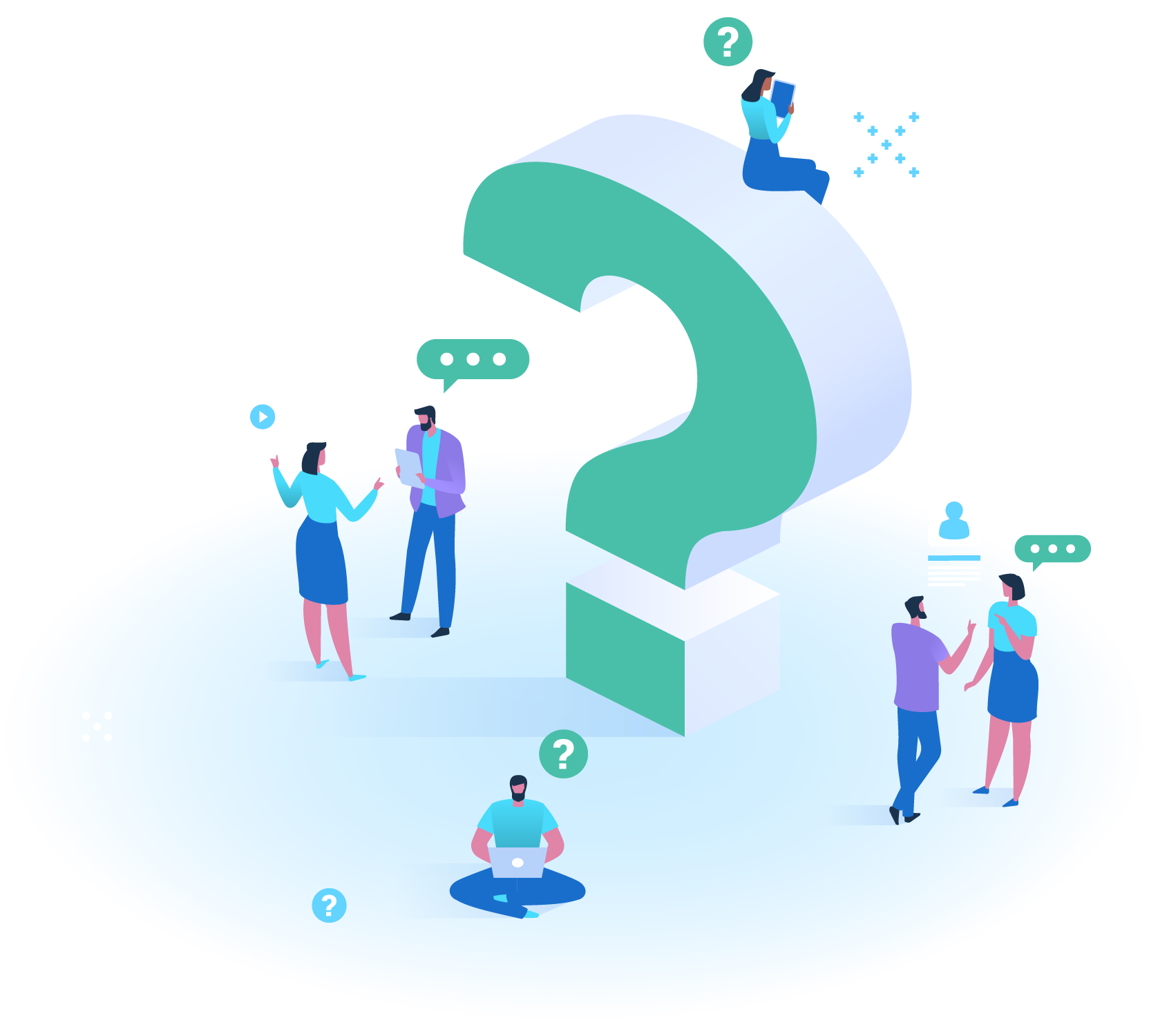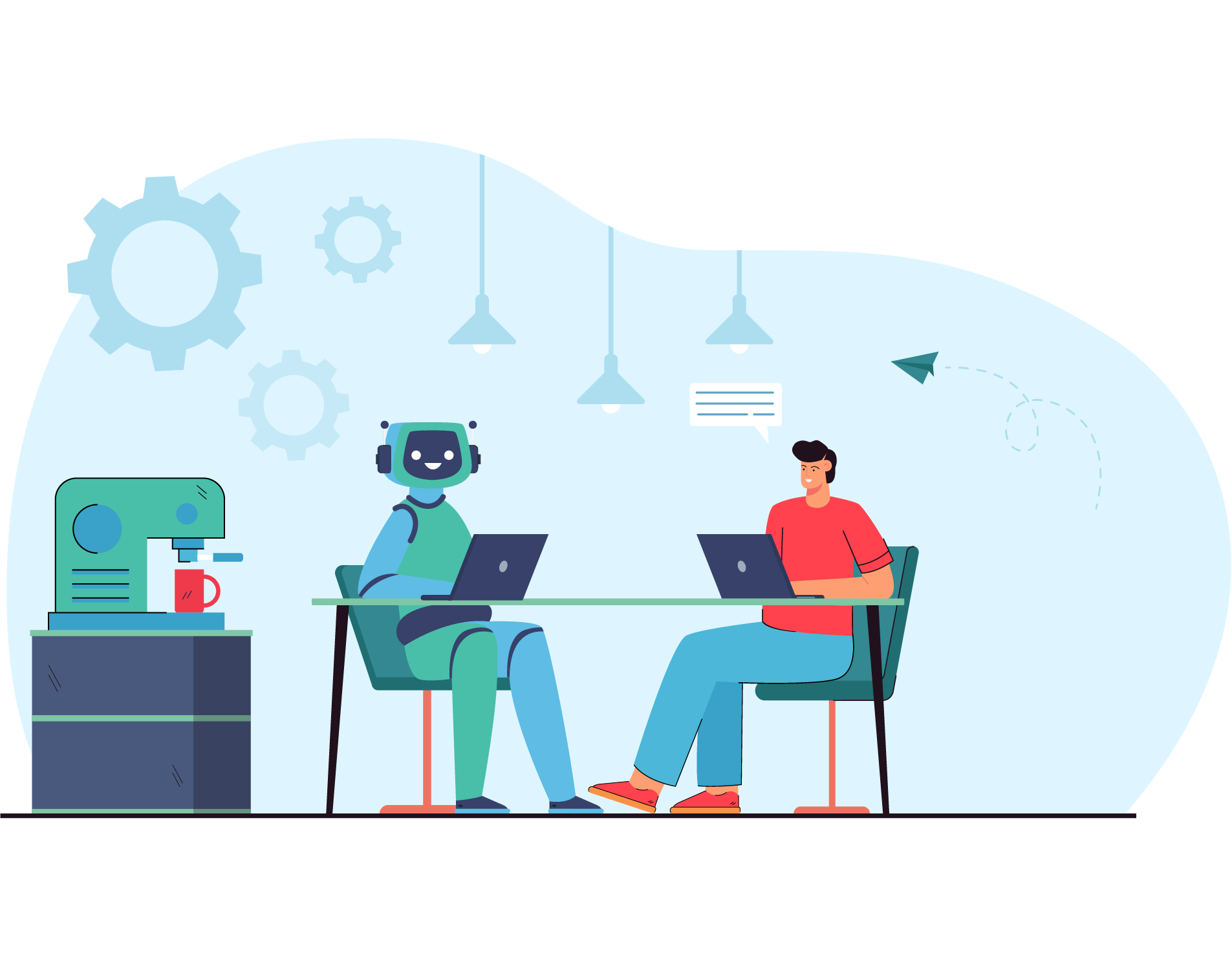 AI Based Video Interview Platform
Our AI-based video interview platform offers a comprehensive solution that includes candidate evaluation with a detailed report. Utilizing the Big Five ocean personality assessment (Openness, Conscientiousness, Neuroticism, Agreeableness, and Extroversion), we can determine if the candidate will be a good fit for our organizational culture. Additionally, if an interview cannot be conducted in real-time, our platform allows flexibility in selecting a suitable time slot for the interview to be completed. Furthermore, for one-way interviews, our platform supports up to 15 attendees simultaneously, providing a collaborative and efficient evaluation process.

The Added Settings feature of a website allows users to customize their job fields, departments, profiles and roles, team member invitations, team member sign up, evaluation parameters, skills, locations, education, hiring types, and certificates. This feature can be used to help customize job postings, as well as create a comprehensive profile for each team member. It also makes it easy to track employee progress and performance.
Add or edit Categories and questions

Types: Multiple choice, Essay, Optional questions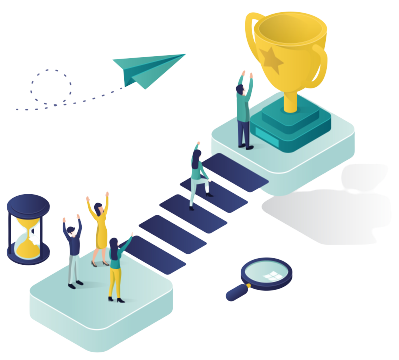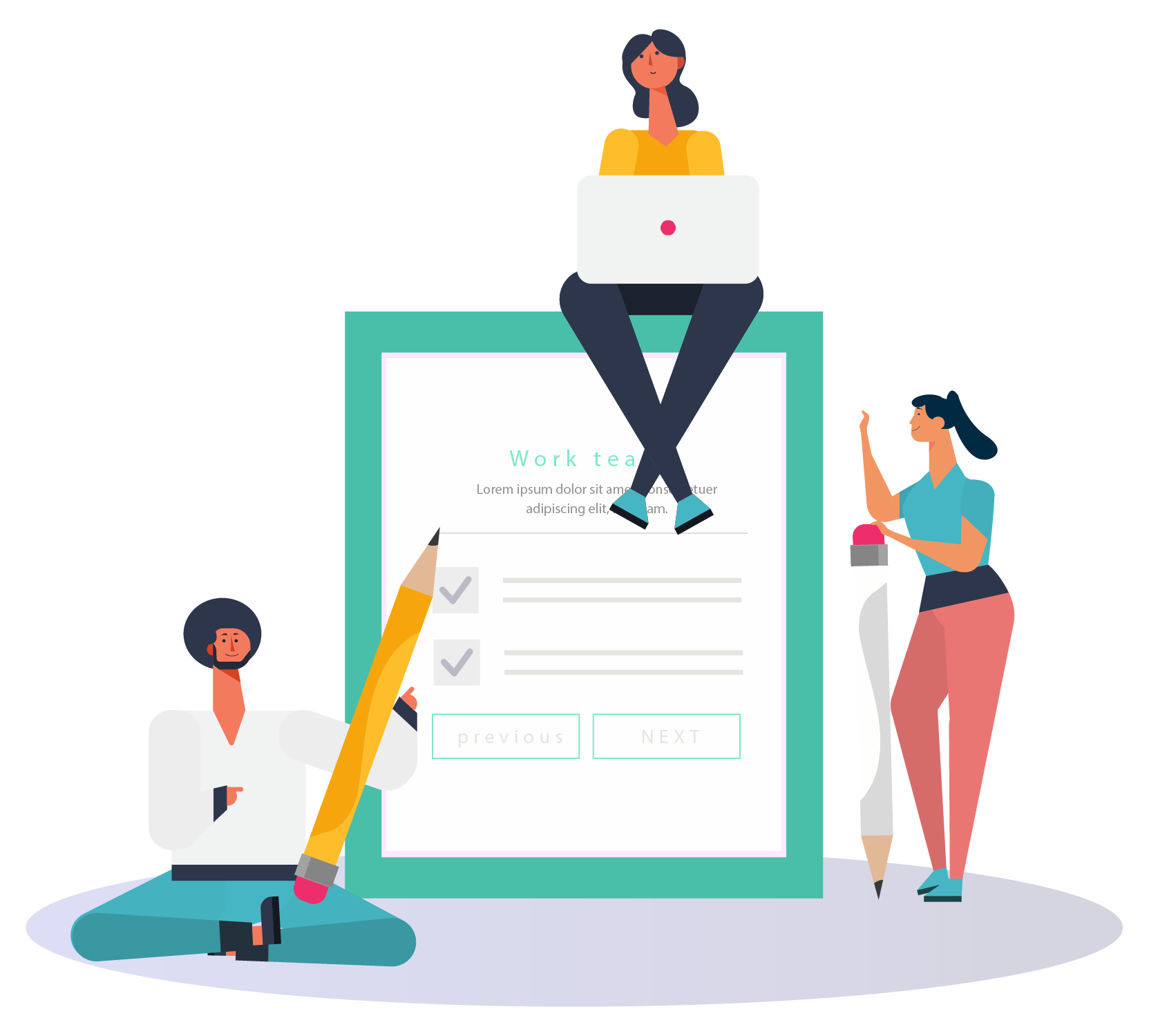 YVI Communication Features
Our website provides the best in communication features. Our email service is fast and secure, providing a great way to communicate with others. Our voice bot can provide assistance in notifying you of the scheduled interview.
Email notification

Voice bot

WhatsApp and SMS

 Employees who go through a structured onboarding program are 69% more likely to stay for three or more years. 
To shorten your recruitment process?