See a job that might fit you or your pal's skillset? Refer him to the job in one easy stepand get a referral bonus if they make the cut.
Get a list of all the eligible candidates for your job position. Source the most qualified candidates in the nick of time with YVI's Social referral system which encourages people to apply and refer their pal's who make the cut to the position. YVI's preliminary screening will help you to weed out the ineligible candidates and present you with a repository of quality contenders.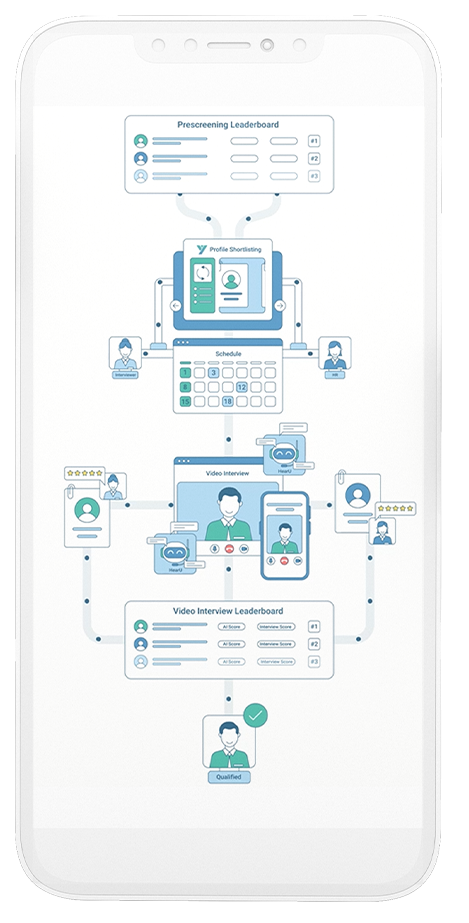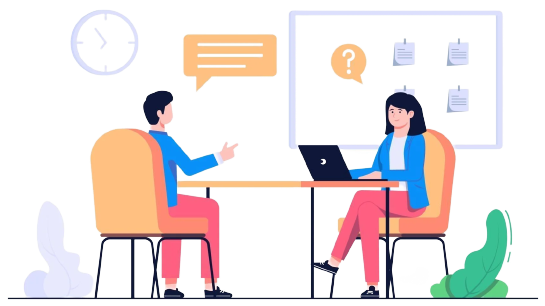 Anytime & Anywhere

Interviewing
Anytime & Anywhere

Interviewing
In these dynamic times when physically being available at a location to interview candidates is becoming a challenging task. NDZ'S YVI is here to make your recruitment process effortless.
Now schedule and conduct interviews with candidates anytime and anywhere seamlessly.

YVI is a 360-degree recruitment partner that takes care of all your recruitment processes from shortlisting resumes to ranking interviewee's performance without having the need for human interference. Cutting down the cost and time of an HR personnel to do the same. Regardless of the volume of recruitment, YVI will reduce the time and effort of the process drastically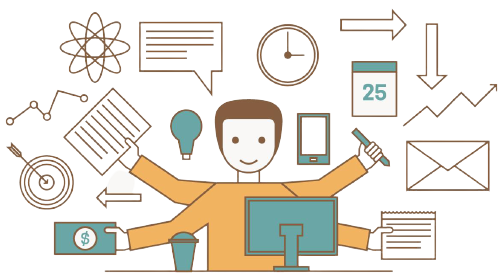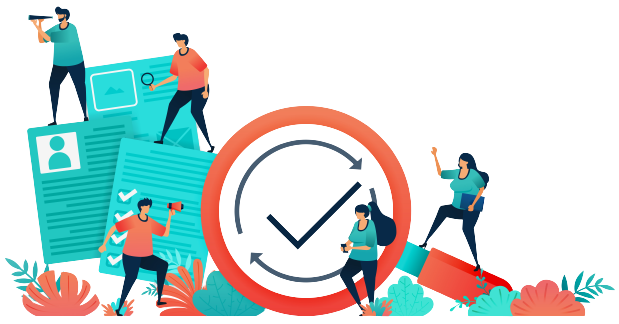 YVI's interview bot helps select candidates eliminating human biases. A candidate's skills and traits are evaluated and ranked through the interview and only the best candidates top the list regardless of their gender, race, or geography. Maintaining quality and diversity in the working environment

A company that invests in proper hiring and engagement of employees is bound to see increased productivity and a rise in the overall brand value. Making your company an ideal place for job seekers to join. Be the first in your industry to embrace the change.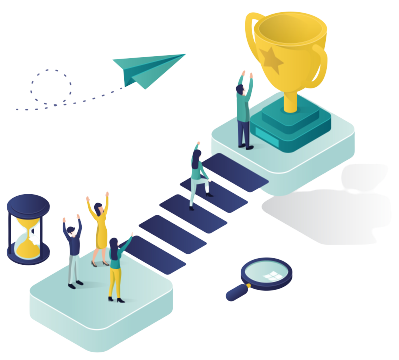 Employees who go through a structured onboarding program are 69% more likely to stay for three or more years. 
To shorten your recruitment process?