YVI: AI Recruitment Software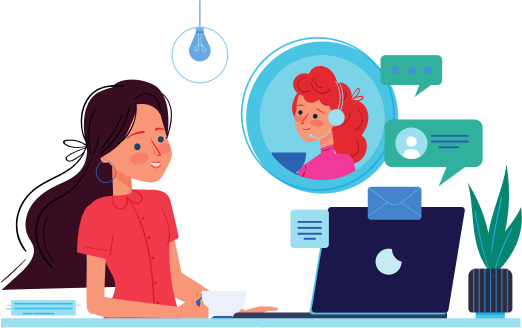 Anytime & Anywhere Interviewing
Amidst the dynamic challenges of physically conducting candidate interviews at specific locations, NDZ's YVI presents a solution to effortlessly streamline your recruitment process. With the capability to schedule and conduct interviews with candidates anytime and anywhere, our platform ensures a seamless and convenient interviewing experience.
Experience enhanced efficiency with YVI, your comprehensive recruitment partner that manages all aspects of the recruitment process, from resume shortlisting to performance ranking of interviewees, without requiring human intervention. By eliminating the need for HR personnel and significantly reducing both time and cost, YVI ensures streamlined operations regardless of the recruitment volume, ultimately minimizing the time and effort invested in the process.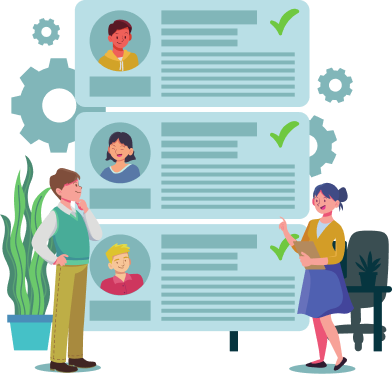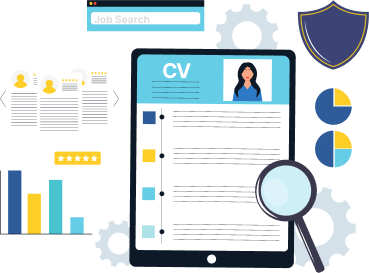 YVI's interview bot revolutionizes candidate selection by removing human biases. Through the interview process, candidates' skills and traits are assessed and ranked objectively, resulting in a list of top candidates based purely on merit. This unbiased approach ensures that gender, race, or geography are not factors in the evaluation, promoting both quality and diversity in the working environment.
By prioritizing effective hiring and employee engagement, a company can witness a significant boost in productivity and a rise in its overall brand value. This transforms the company into an attractive destination for job seekers, establishing it as an industry leader. Embrace this transformative shift and be at the forefront of change in your industry.